Samsung found to violate Apple patents in Holland
The Supreme Court in The Hague found Samsung guilty of infringing another of Apple's patents today.
The patent in question involves a bounce-back effect when the end of a scrollable list is reached.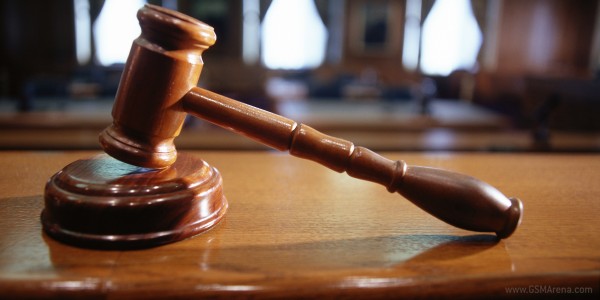 Samsung had replaced the bounce-back effect on later versions of Android with a blue glow, so only Galaxy devices running versions 2.2.1 – 3.0 which have not received the newer Android versions are said to be infringing.
Fortunately for Samsung, damages are fairly limited for the time being; the Dutch courts are allowing it 8 weeks to update the offending Galaxy devices, after which point the company will be fined €100,000 per day if infringing Galaxies still exist on the market.